Services
Every Marketing Service Necessary for Games
The game market has spread worldwide, and the number of announced titles are on a constant uprise day by day.
The opportunity of choice has become so widespread, such that a game now requires a clear reason to be chosen.
Gaming platforms we support
Console Games
We provide various necessary marketing plans & assets creation, focusing on global & multiplatform titles, from user communication strategy planning, announcements to launch.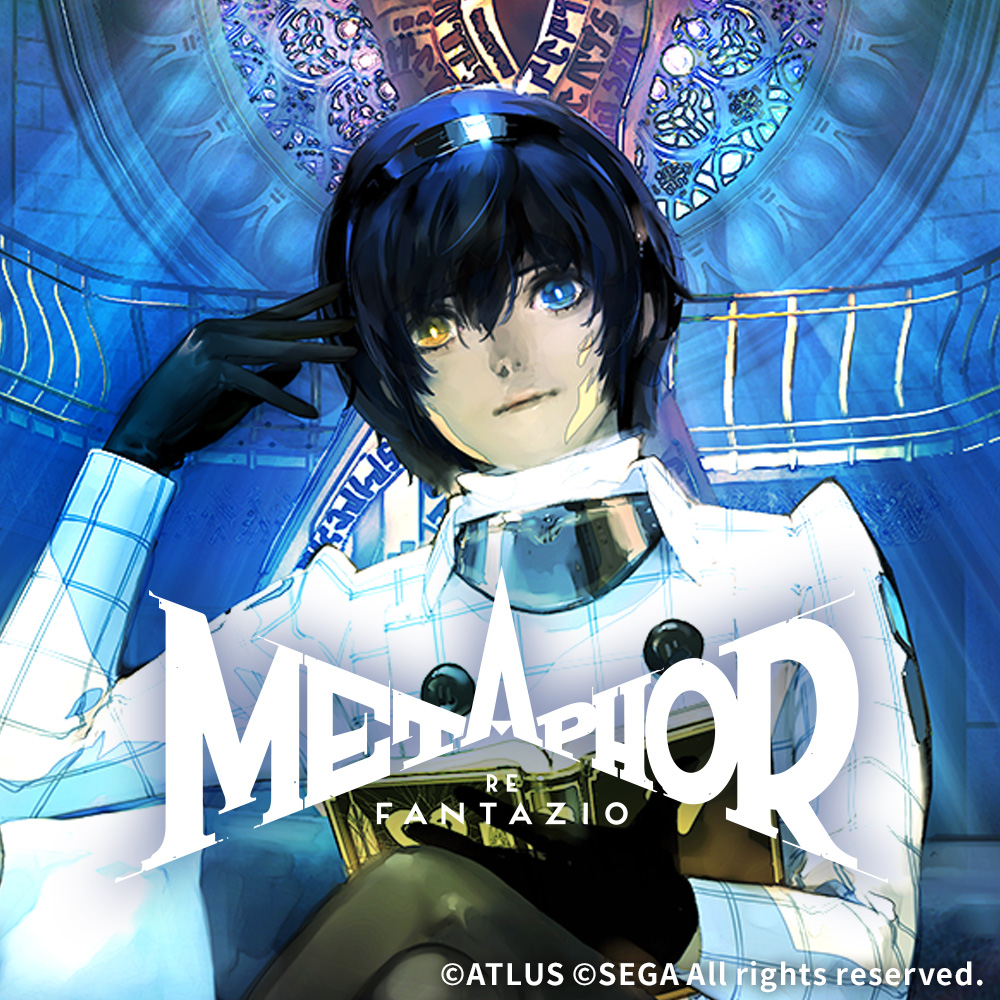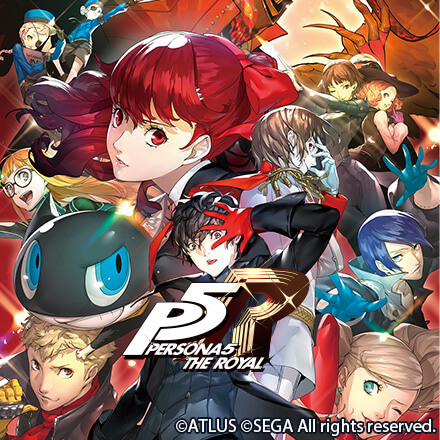 Mobile Games
From launching a new IP to long-term operational games, we provide retention communication such as anniversary streams, social media campaigns, and create a reason for gamers to choose a specific game.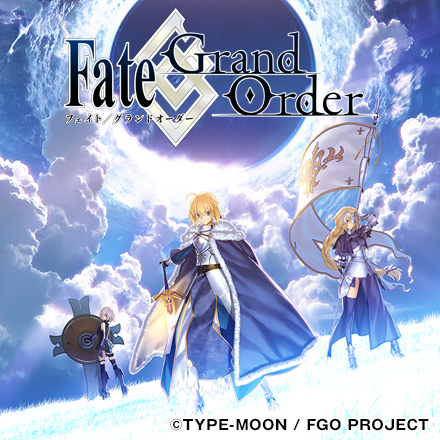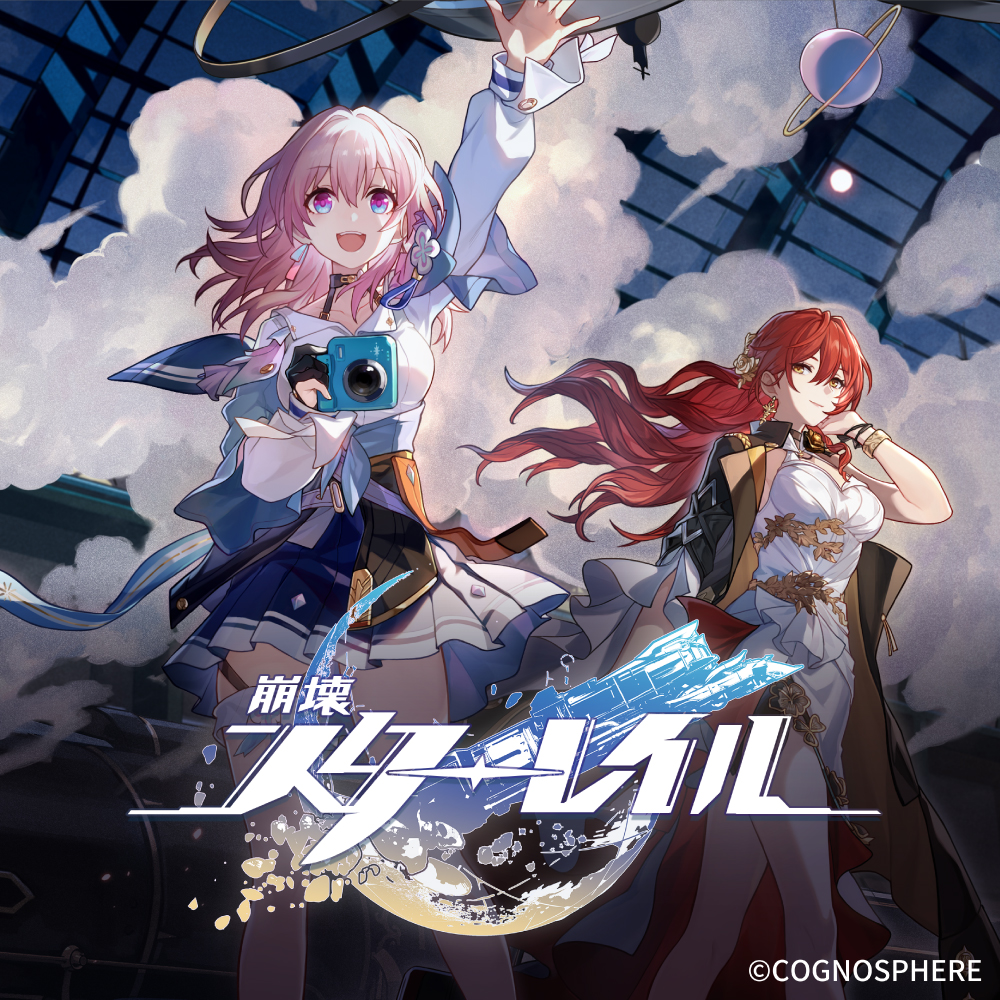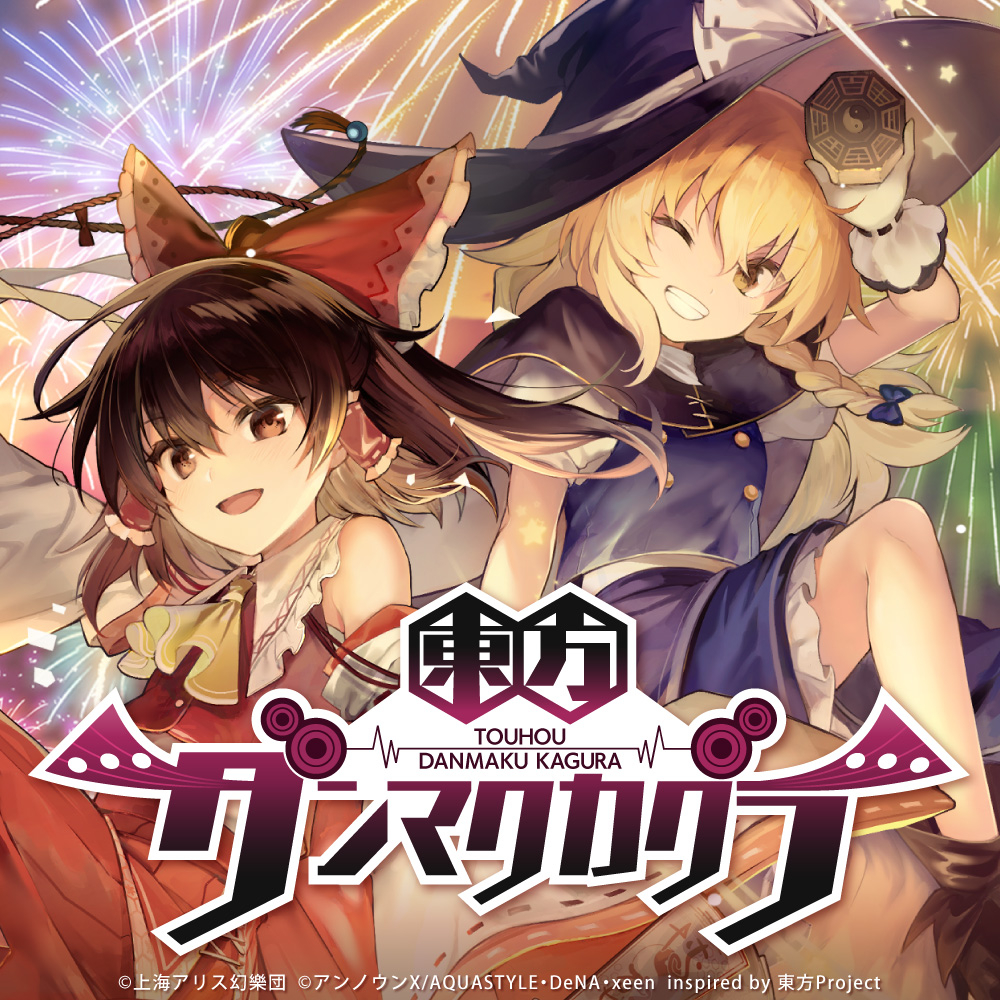 PC Games
Utilizing our expertise on Steam, we support every publishing practices including marketing support.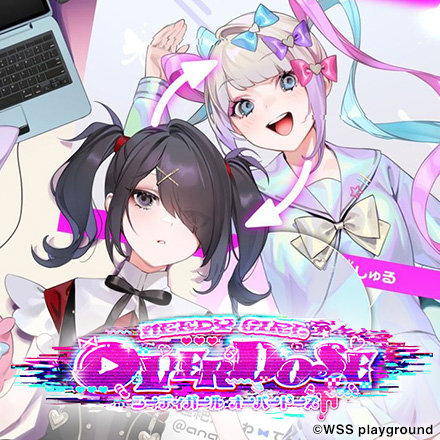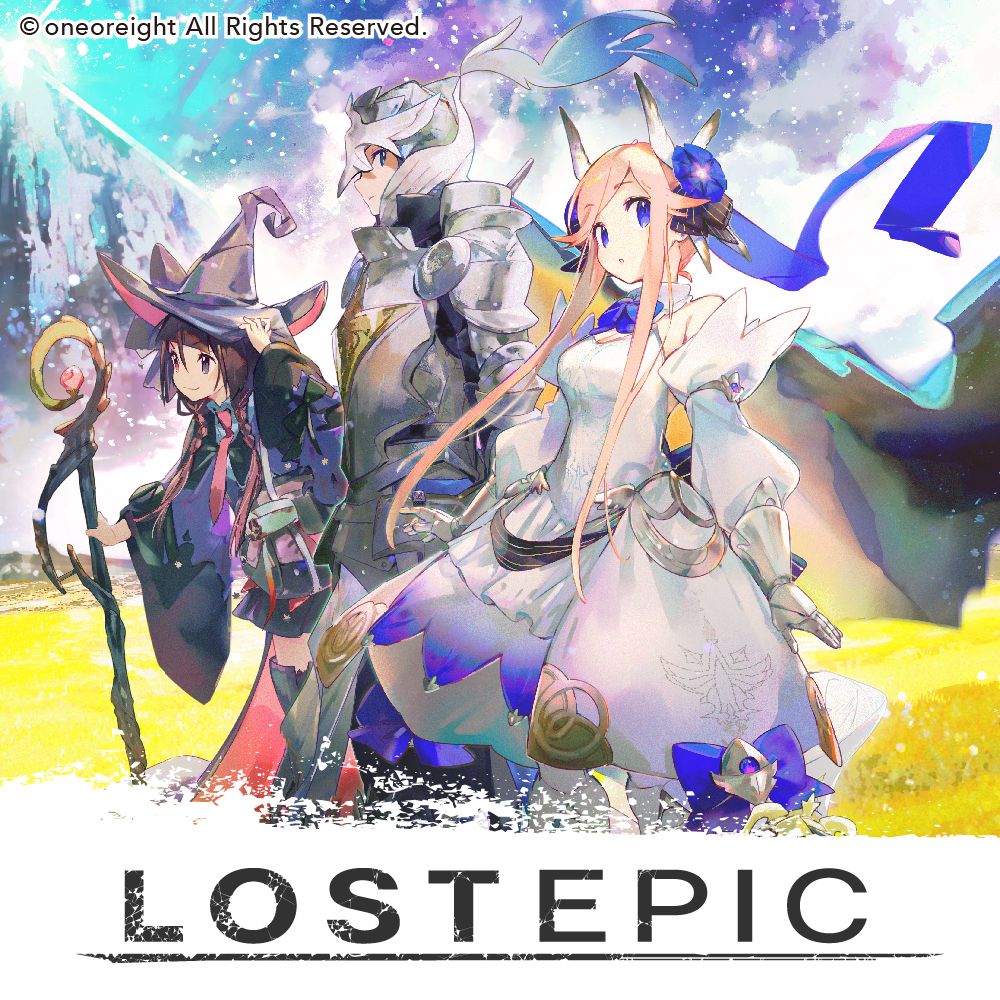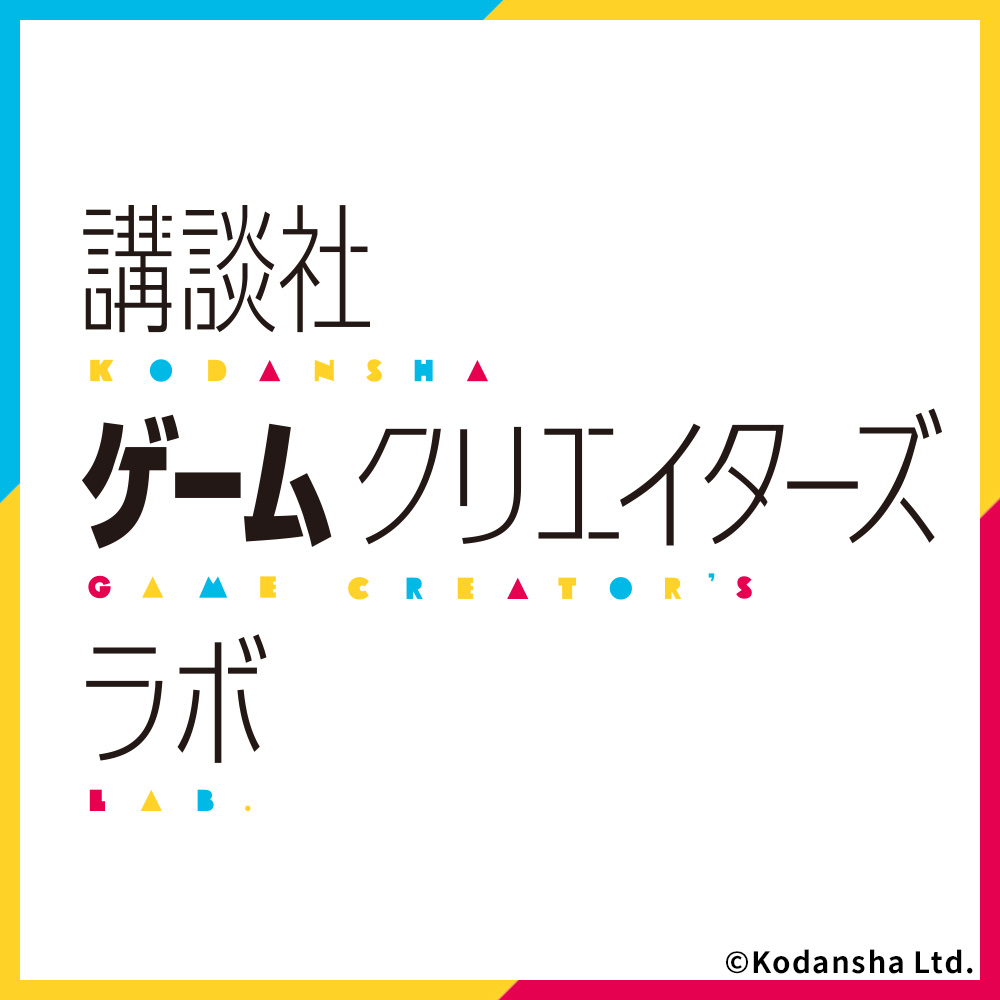 What we offer
Consulting and Project Planning​
With a clear narrative-oriented strategy from market enlightenment to the creation of reasons to buy, we will improve the differentiation advantage of products and services. Furthermore, we will design retainable communication and create a scenario for loyalizing customers.​
In addition to planning of market stratergies, user communication, promotions, and even market research, we can participate from any level of your production.
Publishing Support​
We support publishing practices on Steam, from store page design & operation to Wishlist acquisition and organizing sales. We can also support the development of your products on consoles such as the Nintendo Switch.​
Digital Marketing
Utilizing our communication strategy, market research, accumulated statistical data on user environments, and knowledge of advertising management, we will provide our specialized in-Minutes-Operation advertising management.​
Live Broadcasting
With one of the highest achievments and experience in Japan, we provide planning/production of streams and live broadcasting that brings mass viewership.
Visual Production
Based on our close integration with the communication strategy and our deep knowledge of game visuals, we produce videos that touch the hearts of gamers, whether it is game video editing or live-action filming.​
Webpage Production
Based on our deep understanding of web, IT, and other digital creativity, we provide unique and effective solutions that are closely aligned with your communication strategy.​
Graphic Design
To assure the quality, every asset provided by Ryu's Office is directed and created by our own graphic designers.
Event Production
In addition to planning, producing, and operating INDIE Live Expo, one of Japan's biggest indie game information program, which is simultaneously streamed worldwide in Japanese, English, and Chinese, we also handle the planning, production, and operation of event booth exhibitions, including those overseas.
Localization
Ryu's Office has in-house high-quality localization capabilities for major language regions in the gaming market, focusing primarily on English and Chinese (Simplified and Traditional).
Case Introduction
Case 1
Console game publisher
User communication contract for all companies and projects
Formulation of the user communication plan
Implementation of promotional measures for all projects
Case 2
Smartphone game publisher
User communication contract at a studio/department scale
Formulation of the user communication plan
Studio title promotional measures
Case 3
Smartphone game publisher
User communication contract at a singular title scale
From title announcement to and post-launch promotional operations
Case 4
Indie game publisher
Publishing support contract on Steam, Switch, and PlayStation
All marketing support including publishing
Promotional measures from title announcement to launch and post-launch sales operations​
Case 5
Alliance across multiple companies​(Indie game)
Support on game development, advertising, and sales
Planning, designing and operating of crowdfunding
All marketing support including publishing
Promotional measures from title announcement to launch and post-launch sales operations​